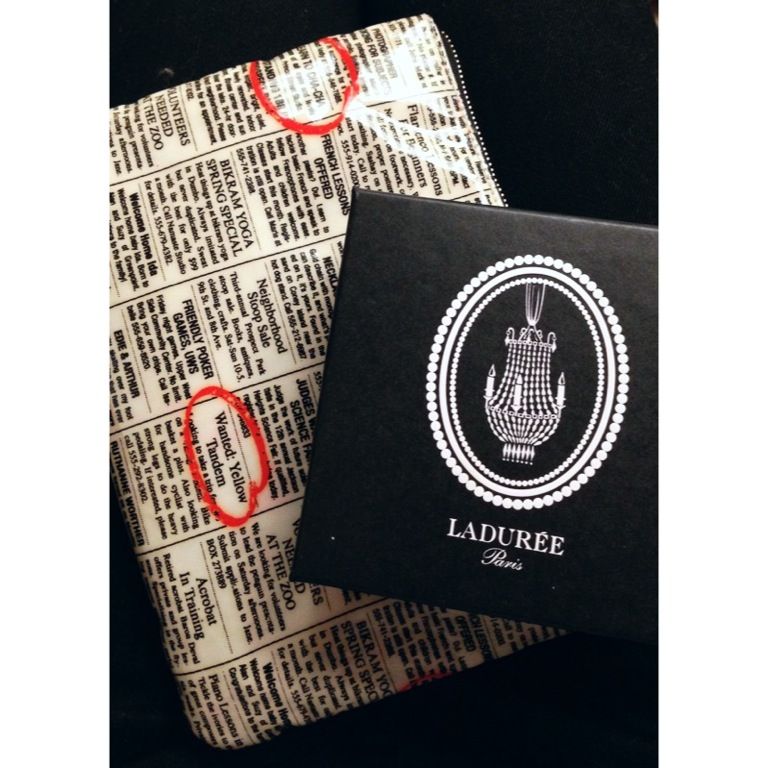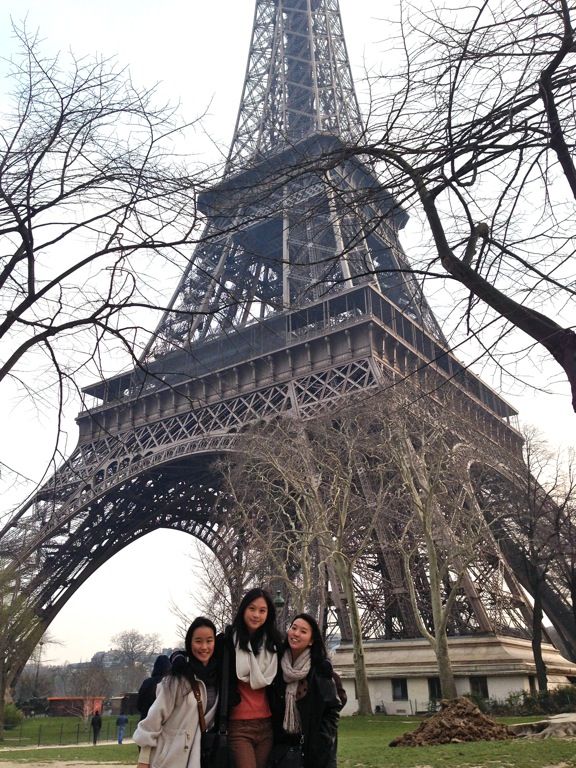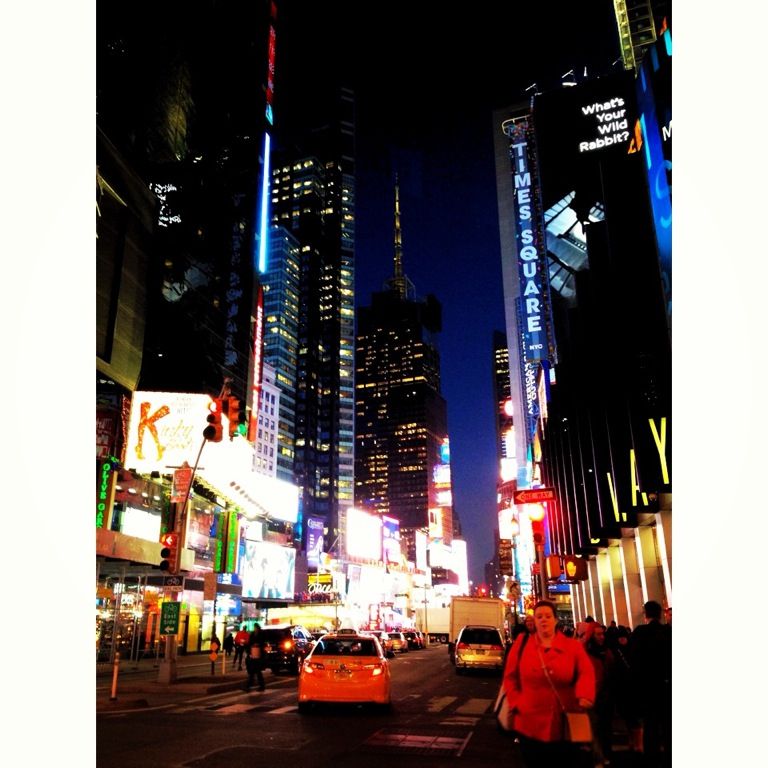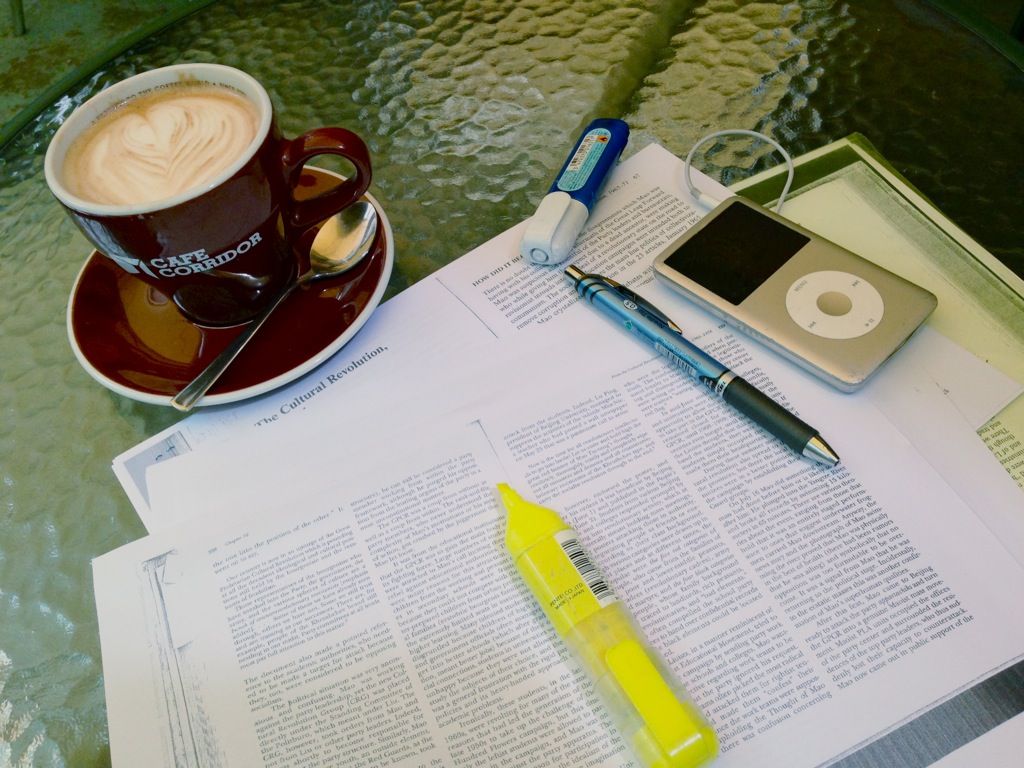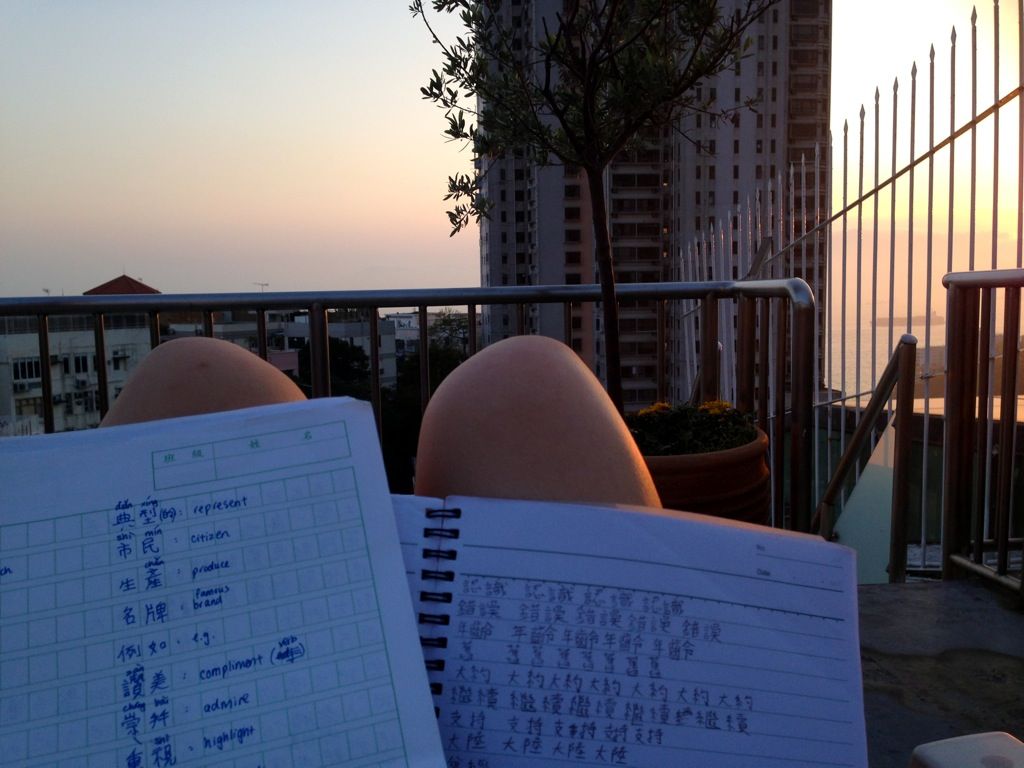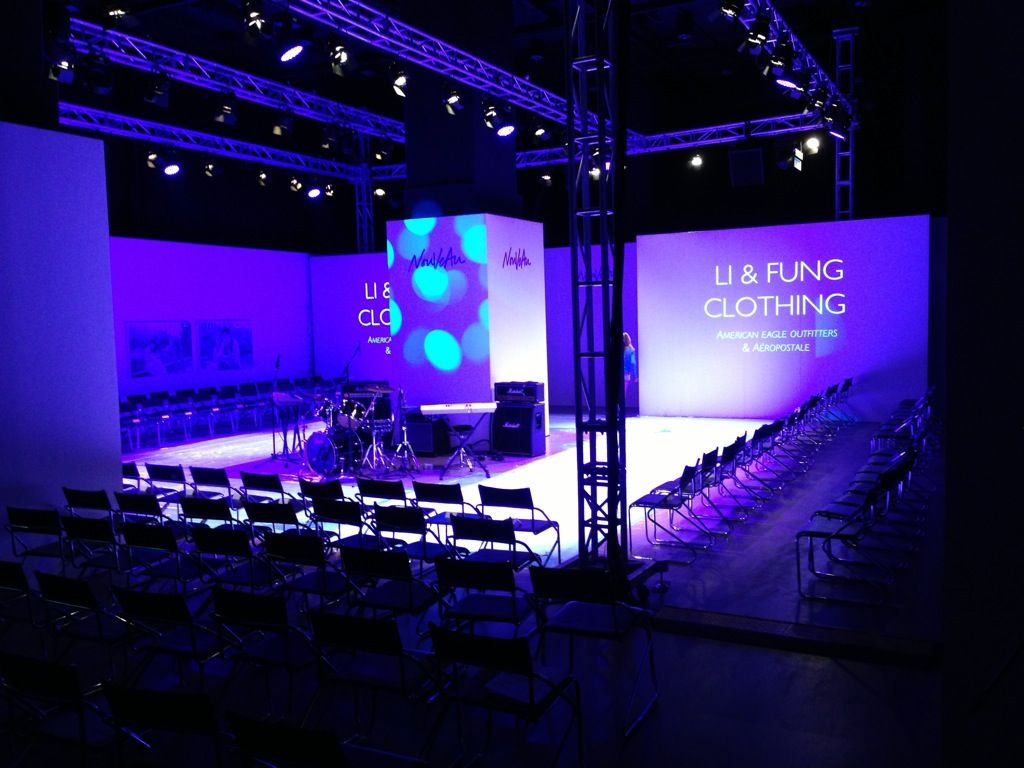 I know it's been a while, so let's sit down and reminisce over the past few months. Over Easter I travelled to Paris and New York for an art immersion trip, where I attempted to assimilate some Parisienne habits and phrases, but to no avail - unfortunately saying 'baguette oui oui' in a French accent does not count. Back in sweltering Hong Kong, I attended a handful of fashion/blogger events, one of them being the launch of the shoe brand Superga, which was incredibly fun (
in my opinion
) but please excuse the 'derp-ness' that I'm radiating in my photo. Another big thing was accomplishing organizing a student-led fashion show, Nouveau, that raised over $95 000 HKD for the Children's Cancer Foundation! The experience taught me a lot, albeit causing me hair-pulling-stress and constantly being in an irascible mood, but I did enjoy it!
Check out the official FB page here!
In between these bits and pieces, I've been studying for my IB mock exams against the beautiful diaphanous skies of May, which was agonizing, really, but exams seem much more daunting in preparation than actually sitting them. To top it all off, I've been working in the art studio more predominantly, and meandered through HK Art Basel yesterday.
I hope this big chunk of text was enough to fill you in on the past few months. It's a tad laborious to read but I feel obligated after abandoning my blog for so long...
Hope you all had a lovely weekend!
xoxo
Beatrice