HAPPY NEW YEAR EVERYONE!
Hope you all had a grand finale to 2012, and a celebratory start for 2013. I was fortunate enough to bid farewell to 2012 with my friends whilst looking over the beautiful Hong Kong skyline, although I must apologize for the crap grainy quality (Excuse the vulgarities). To transition into the new year, I spent the first day with my family at an obligatory luncheon, and to mark the occasion, I wore an unworn maxi dress from Finders Keepers! The only downside of the dress is that it's too long for me and I forgot to hem it, which is actually just a downside of being short in general. But I thought something fresh would be appropriate for the new year.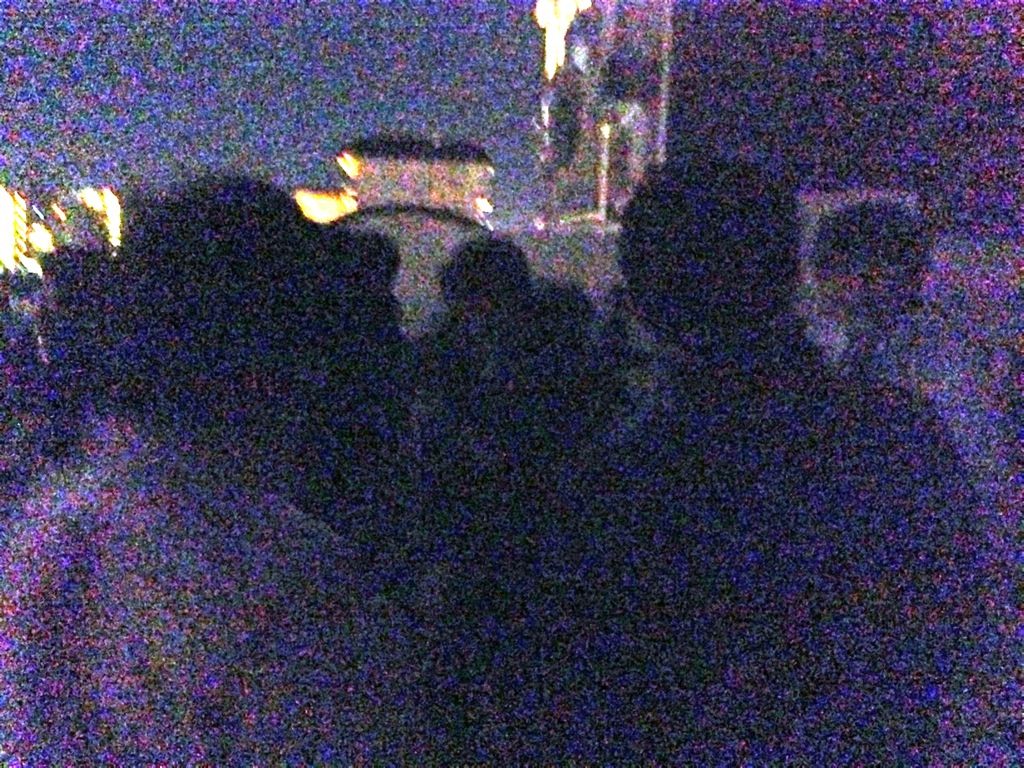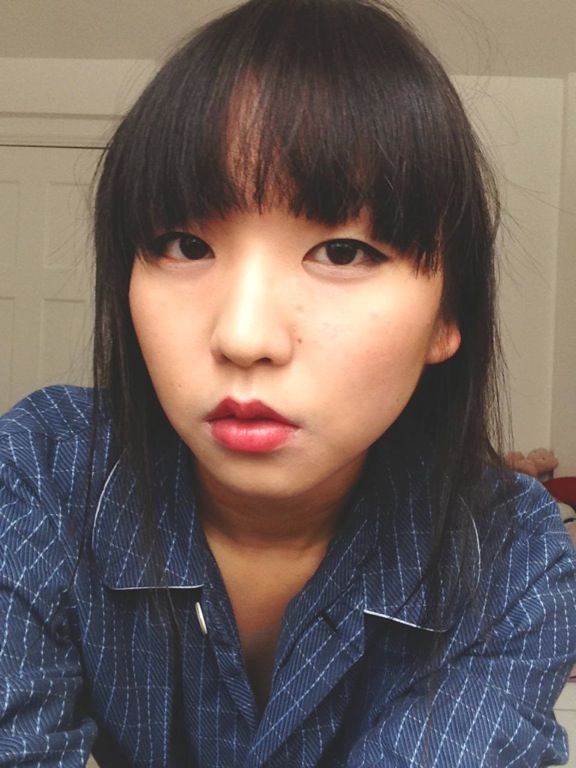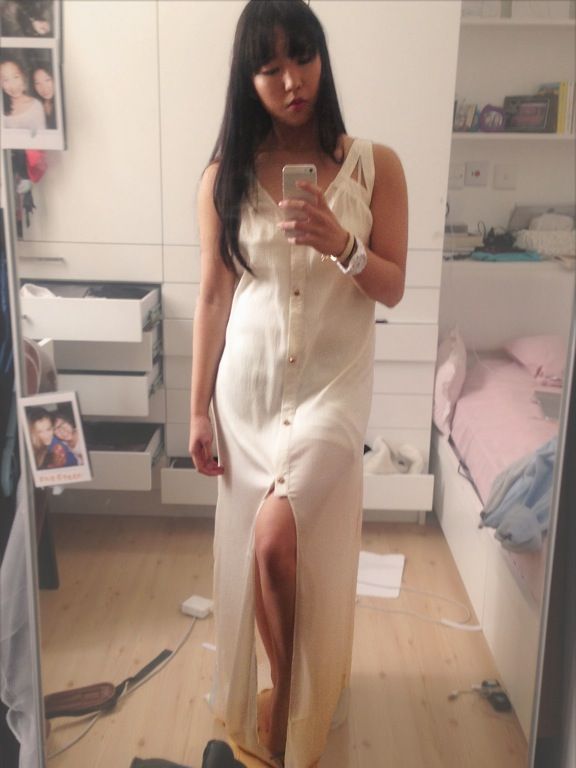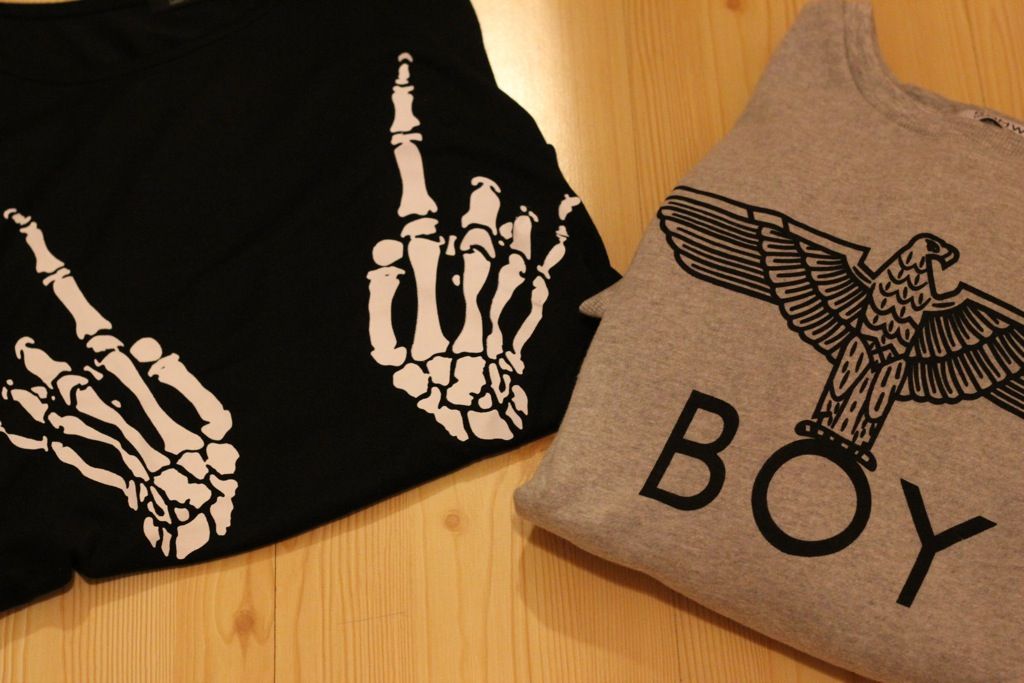 Romwe!
Also, my belated Christmas presents are trickling in by mail slowly, and I received my first package from Romwe on new years eve. Hopefully I'll get around to creating a haul video with my new additions for the new year! On an important note - I finally made the switch from a Blackberry to an iPhone! Therefore... follow me on instagram @ bb_rice
Happy new year everyone!
xoxo Beatrice
FOLLOW ME ON INSTAGRAM