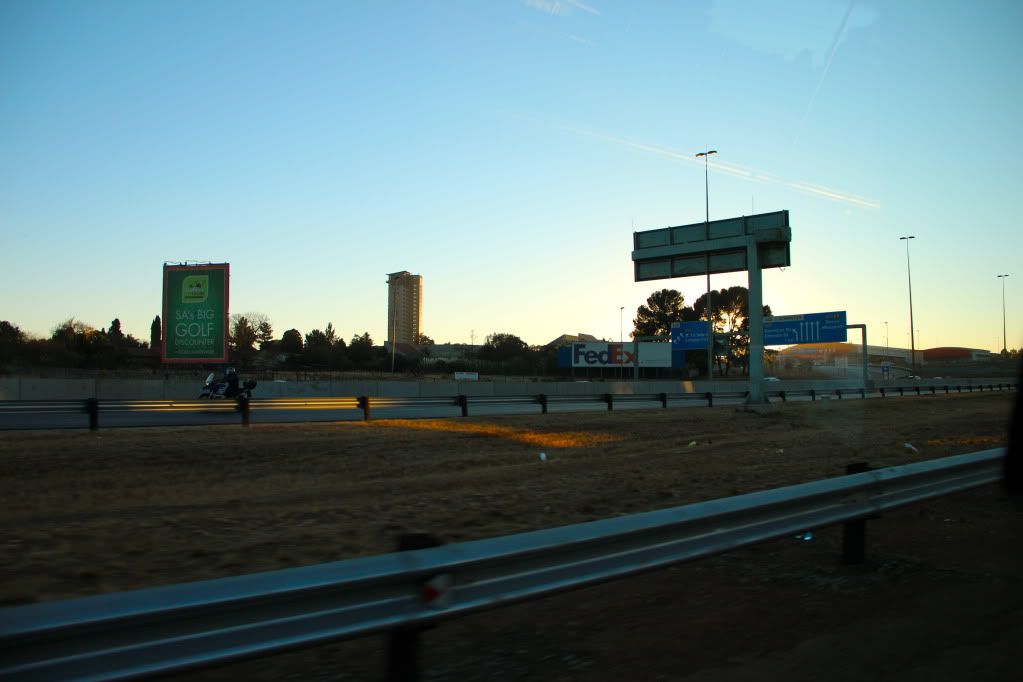 Sunrise in Johannesburg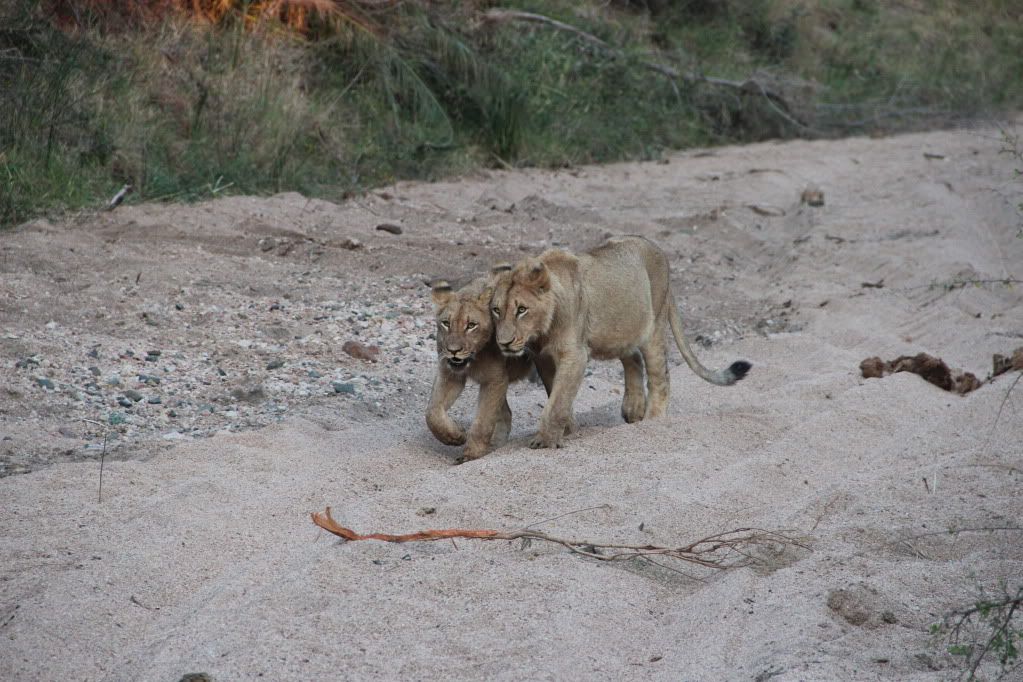 Safari time near Kruger National Park!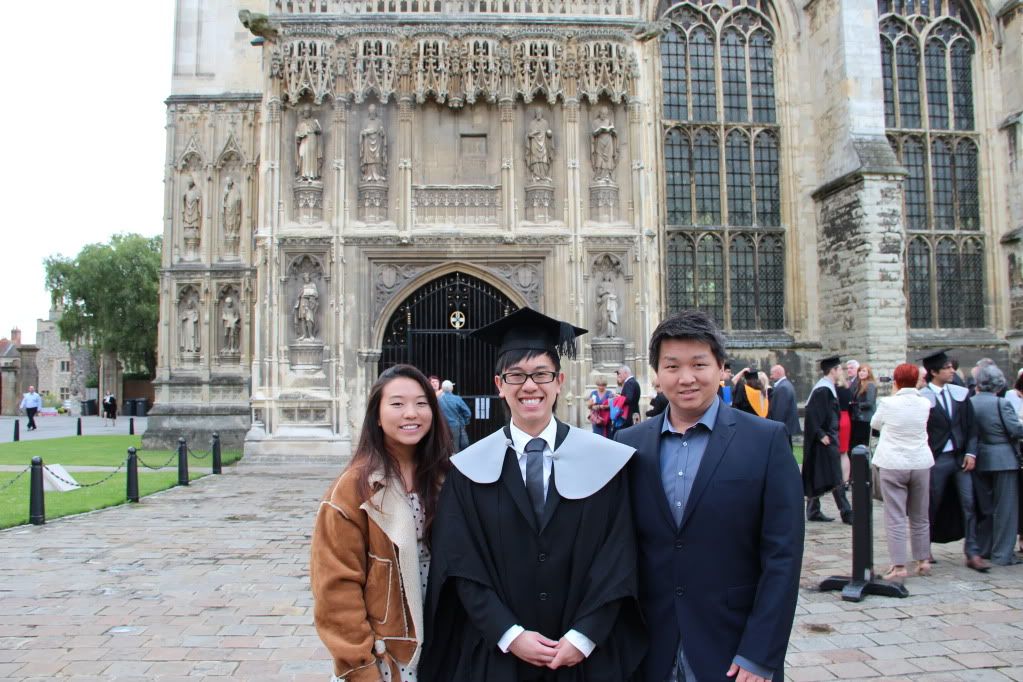 Graduation in England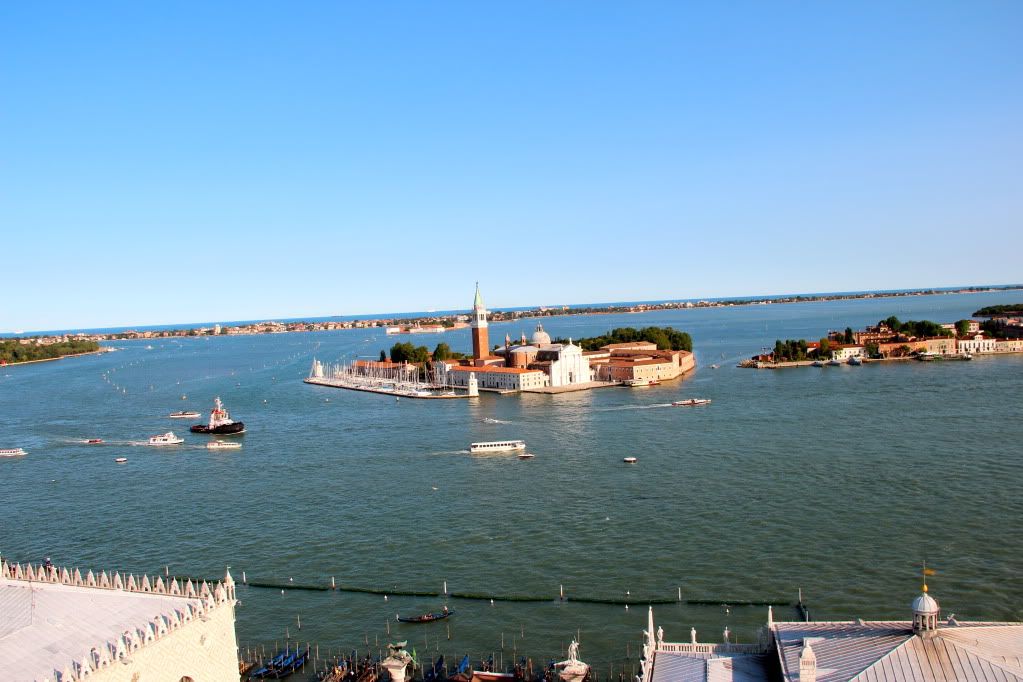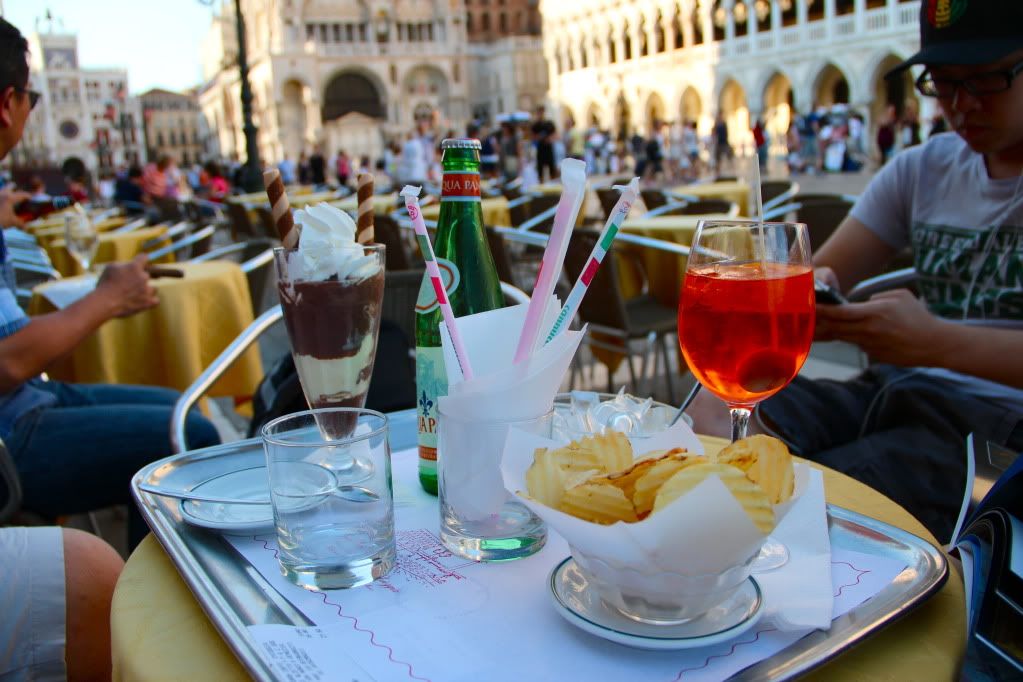 Tea in Milan
Hey everyone! So it's been a while, but I'm happy to say I'm back in Hong Kong! I've just shared some photos I took on my travels, it isn't everything but just a few of my favorite snaps. I've also shared some new music I've been listening to lately, and they just remind me of the memories I've created over the past few weeks that I'll never forget :)
Honestly can't believe that the summer is nearly over... two more weeks till school begins!
I'll be chatting to you guys soon again! If you're desperate for some inspo or just plain bored, feel free to check out my
Tumblr
(which I've updated more frequently these past few days...)
Hope you're all soaking up the sun!
xoxo Beatrice