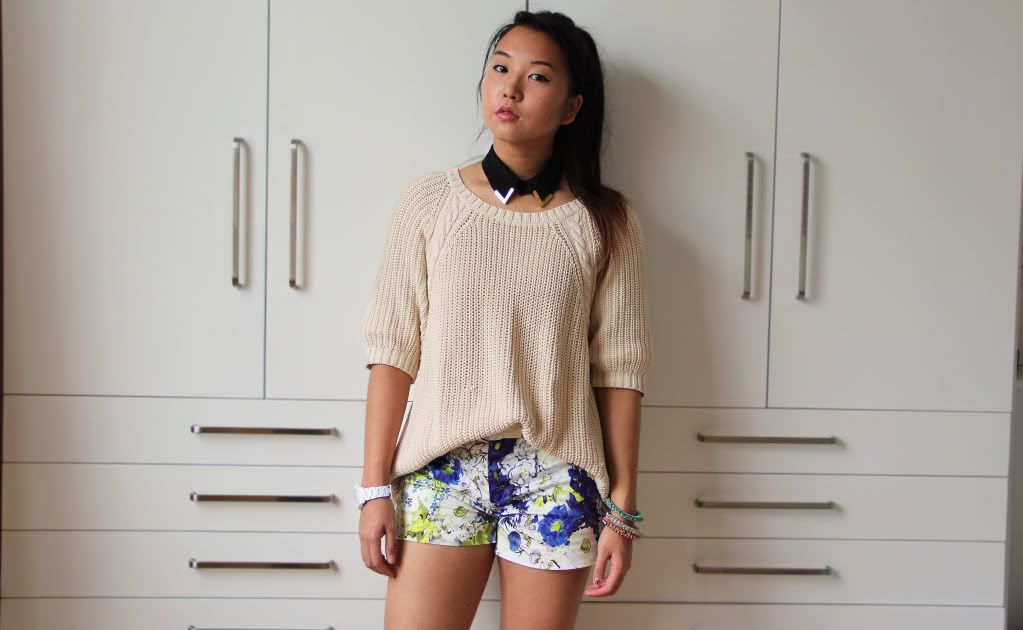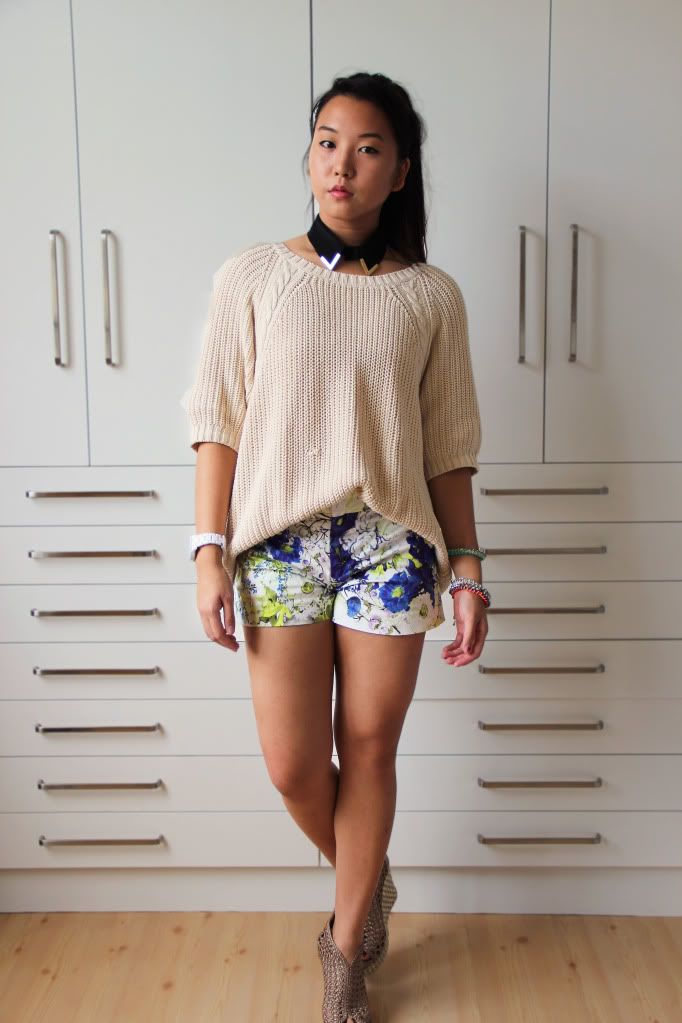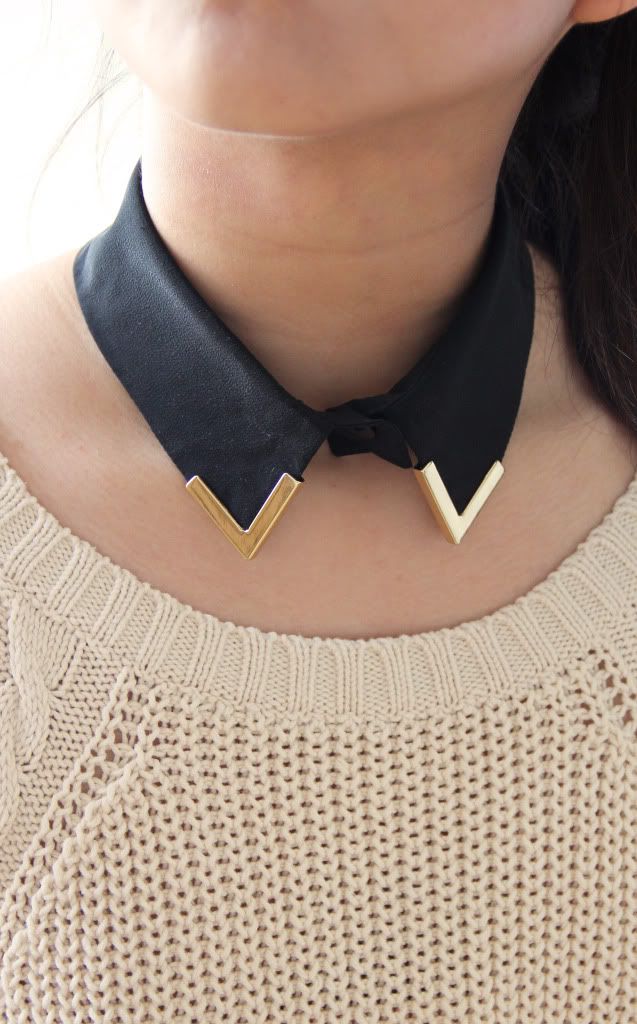 Knit sweater - Topshop
Floral shorts - Zara
Collar tips - Bel Air from Pink Martini
Shoes - Moms
This is probably going to be the last time I'll be seen wearing this sweater. It's suddenly gotten so hot and sunny, which is a joy and a shame since I'll have to wave goodbye to my winter-spring items and ring in the summer staples. I saw these shoes in my moms closet, and the pattern looked as if it's been knitted like my sweater so of course I'd slip my feet right in. This look has a lazy-sunday vibe (which was actually what I was feeling), but the contrasting collar tips helped it look a little less sluggish.
I hope everyone had fun celebrating Mother's Day and showered their moms in kisses and hugs! And even if you're like me and you couldn't spend time with your mom for whatever reason, it's a-okay (I made up for it by sending her a corny love message... she liked it so i'm in the clear)
Have a great day everyone! Hype if you like + follow via Bloglovin!
xoxo Beatrice