Hey everyone! Sorry for the lack of posts this week, but with Lookbook being inaccessible to me and other Hong Kong-ers, I've been reluctant to upload any looks and I didn't want to leave the blog bare without them. But I've decided to just bite the bullet and post one anyhow because it's been too long, and when Lookbook gets running again I'll put a hype button to add some pizzazz to the posts (now added).
I played around with editing on Photoshop for this look, so let me know if you like the effect/tint! This pair of leopard print shorts are second-hand from a retro store my friend and I found, and it's probably one of the best stores we've discovered! It's a vintage treasure chest, from band tees to lace dresses - I've visited it a couple more times these past few weeks.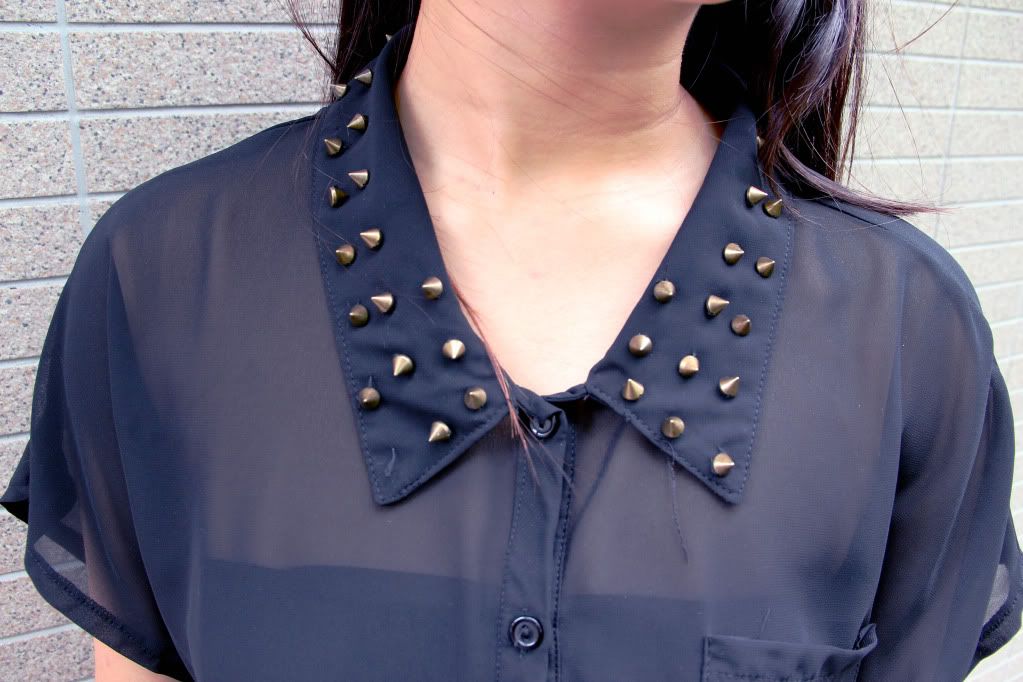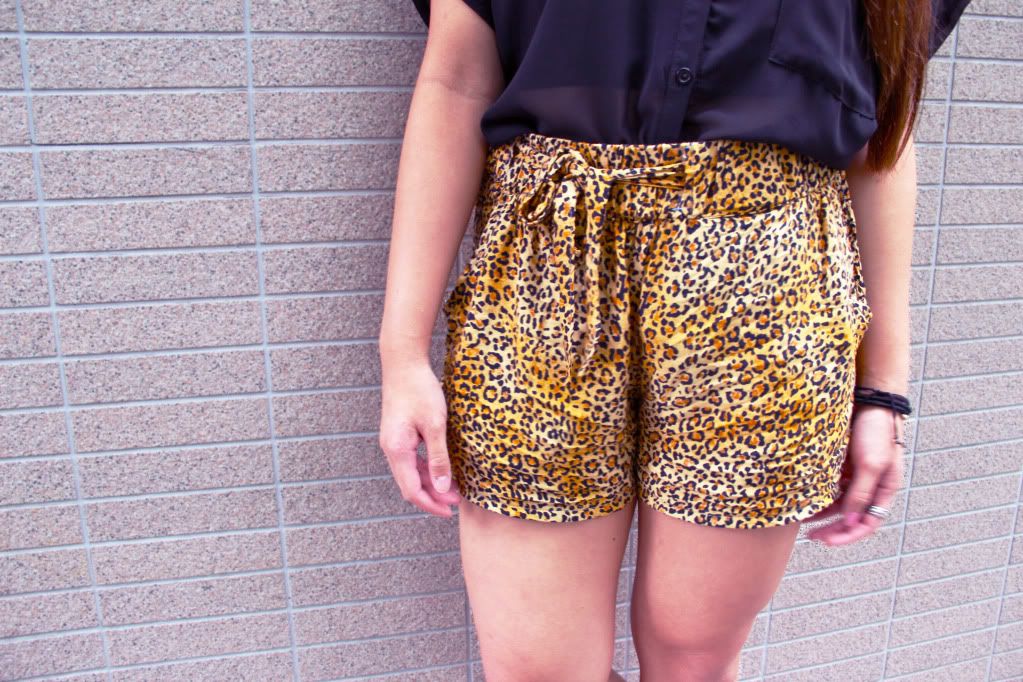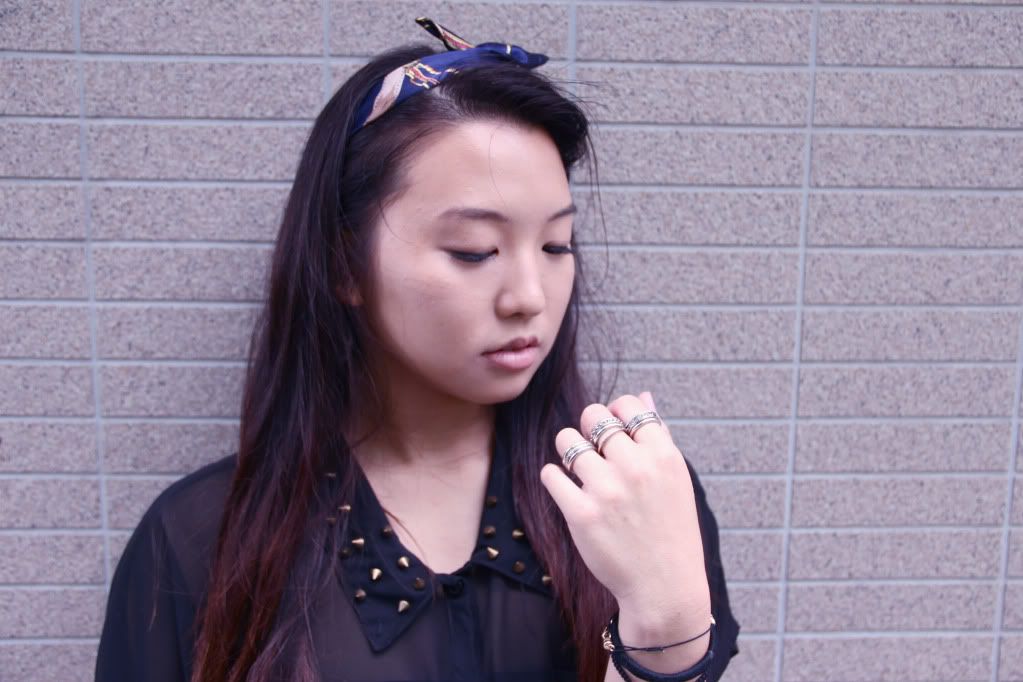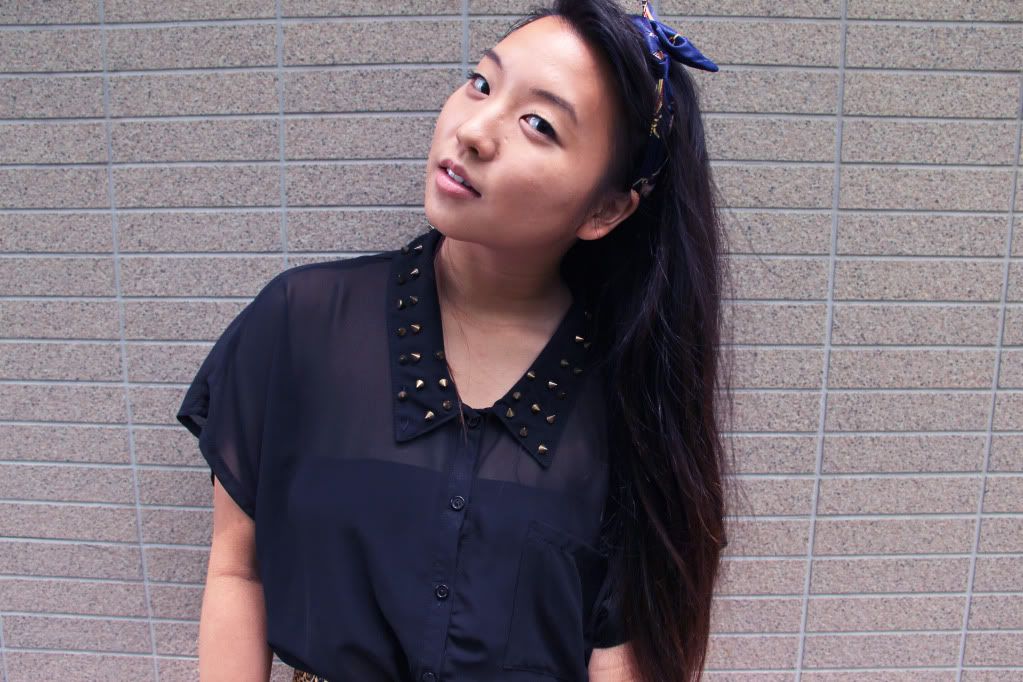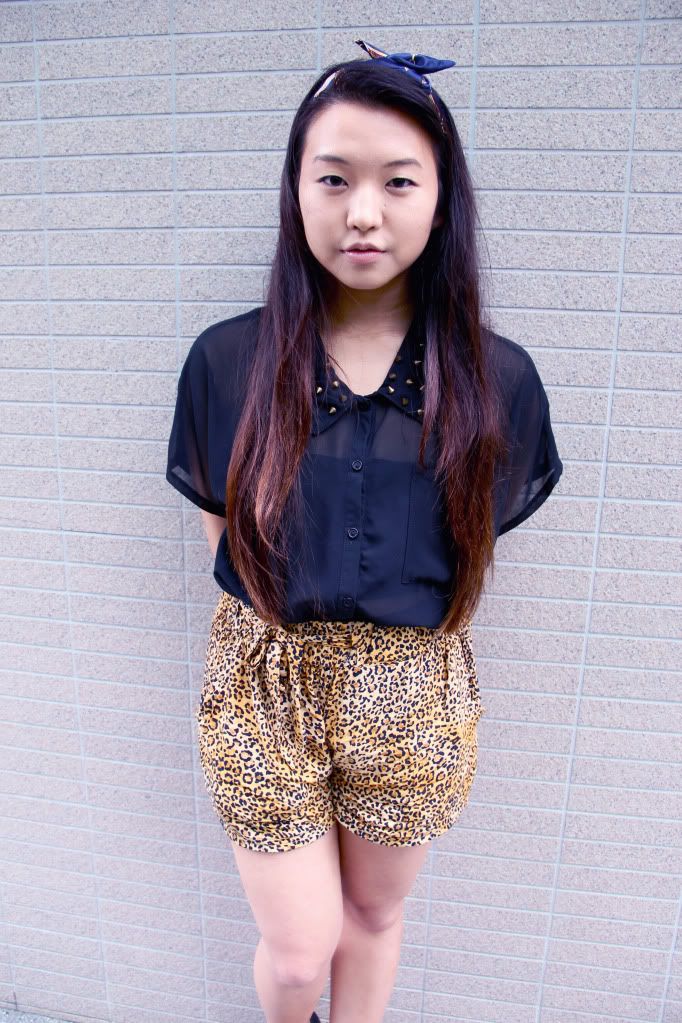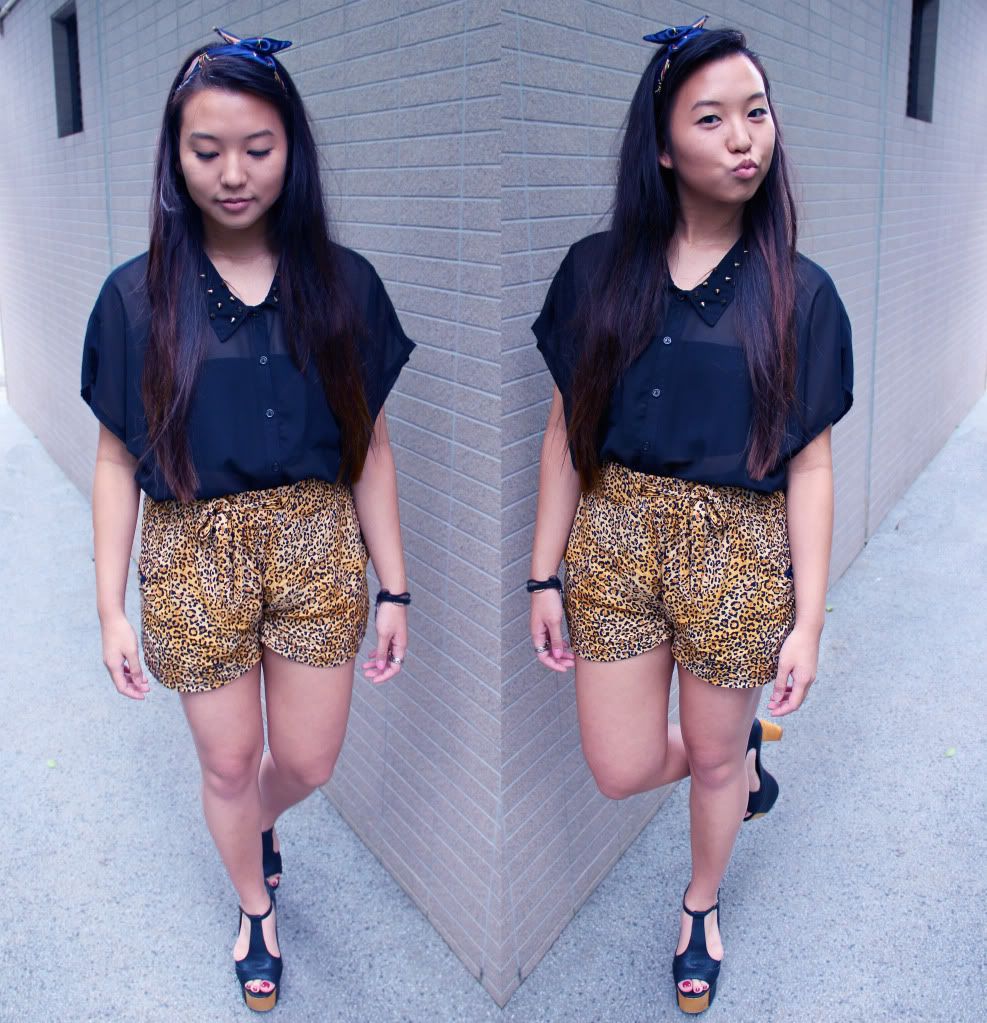 Hairband - Pull and Bear
Studded button-down - friends gift from Australia so I'm not sure about the brand
Leopard print shorts - second hand from Retrostone
T-strap platforms - Jeffrey Campbell
&& welcome to my new followers! Thanks for stopping by and following, it always makes my day :)
Have a great day everyone! Don't forget to HYPE!
xoxo
Beatrice