Hey everyone! Sorry for the delay in posts, I've had a lot on my mind lately and I've been smothered under a pile of work from school, but before I bore you, first an outfit post! I wore a turband (turban + headband for those who are in the dark) for the first time, and unfortunately the cashier at Pacific Coffee laughed at me. Nonetheless I still think it's cute! It's actually a scarf from Mango, which I turned into a head wrap, let me know if you guys want a DIY on it! I'm wearing a few pieces I bought in Singapore. Hope you're all having a good week! Photos taken by Zoe S.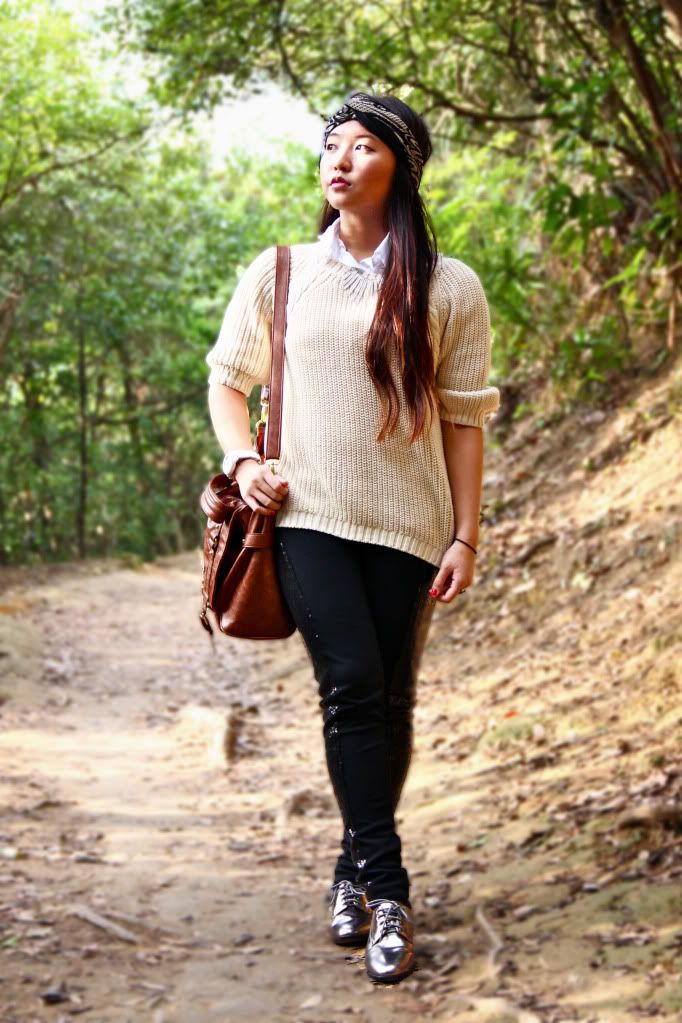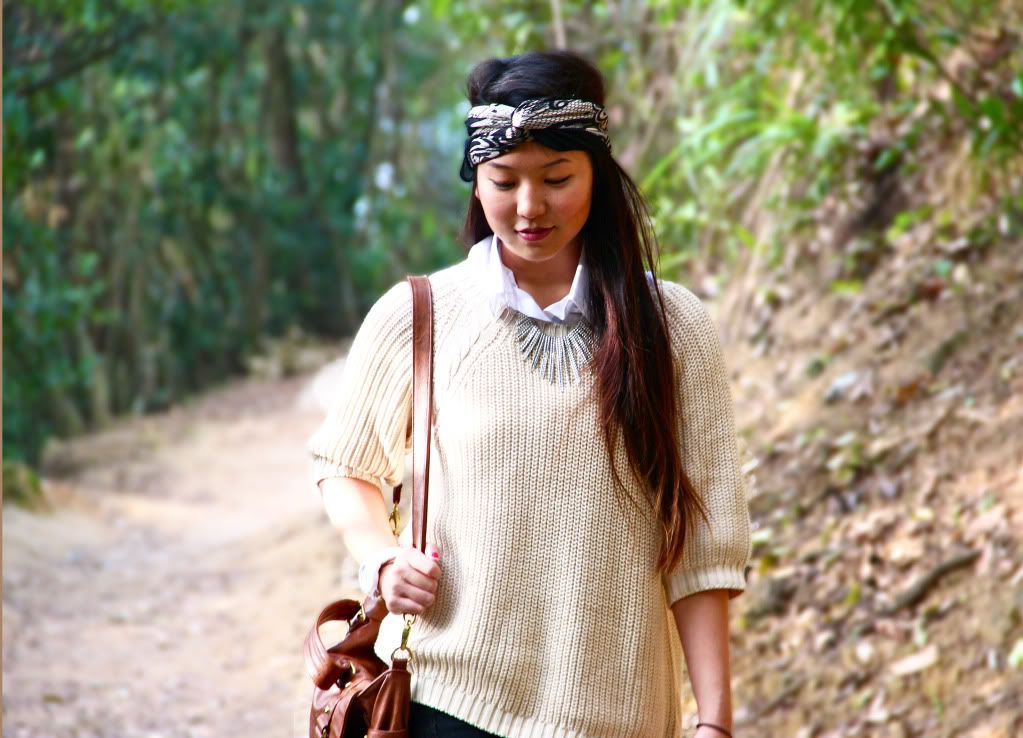 DIY Turband - Mango scarf
Necklace - m)phosis
Knit sweater - Warehouse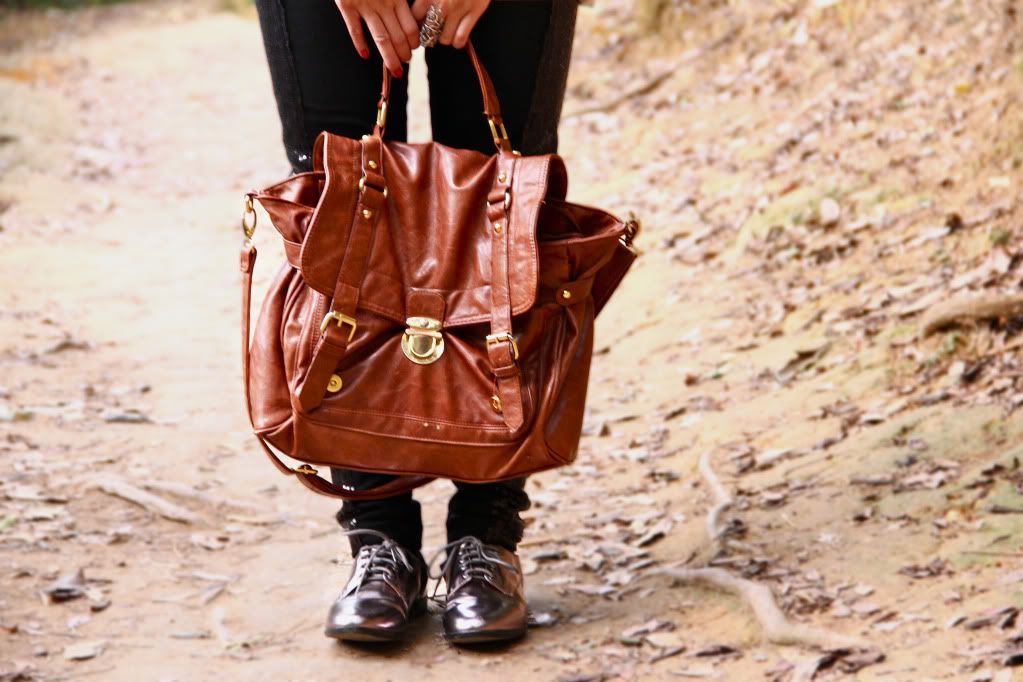 Bag- Pull and Bear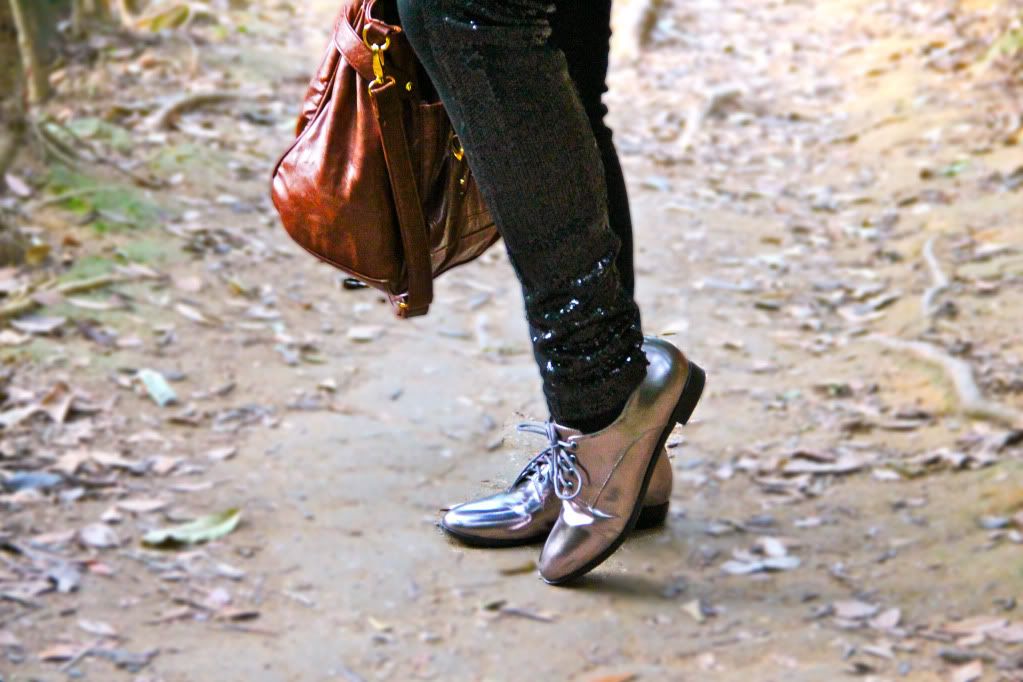 Sequin panel leggings - m)phosis
Metallic oxfords - Aldo
Don't forget to hype!
xoxo Beatrice